Bored of being bored because being bored is boring.

Ah, summer. No more classes, fewer responsibilities, warmer weather and – best of all – freedom! However, it is understandable that after the initial excitement, you find yourself mindlessly slipping into another season of Friends (even though you've watched it five times), and all of a sudden, you realize that you have a case of summer boredom. Not to fear though, there are multiple ways to beat your summer slump.
1. Work on Your Social Media Stardom
Are you a huge foodie, or super into fashion? You can start a blog sharing some of your favorite recipes along with photos of all the acai bowls you're enjoying. Try out Instagram's highlight stories and create a sweet collection of images for your followers. For example, you could name one #OOTD and share all your cool, trendy looks. Use your individuality and hobbies to inspire others and motivate yourself!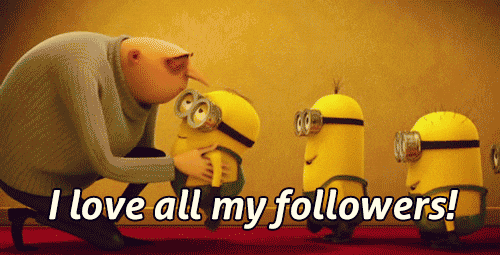 2. Hit the Gym
Was there ever a better time to get started on your New Year's resolution? Yes, July is what you really meant when you said you would get started in January. Use your current free time to get moving! You can follow one of the millions of programs out there, or practice a sport like swimming or tennis. Besides for being fabulous for your mental and physical health, working out will boost your confidence provide lots of good energy.
3. Train Your Brain
We get it, you're trying to give your brain a much-deserved break. But some stimulation will make you feel more happy and productive. Start a mini book club with friends, which is a good way to stay connected with school friends who may live far away from you.
If you're feeling particularly motivated, you can get a head-start on standardized tests and devote a bit of time each day for SAT prep and the like. You can also brush up on any language you've been meaning to perfect!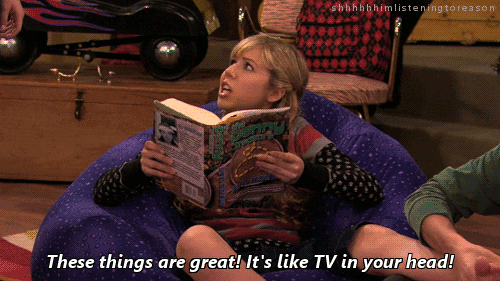 4. Go on Adventures With Friends 
Plan to do something with friends or family each week. This way, you'll always have something to look forward to. It could be trying a new restaurant, planning a beach day, or camping out for free concerts (Facebook always shows some of the events nearby). You can even get together to watch a show you all started.
5. Make Some Money
This may be the last thing you want to do, but there is no better feeling than having money. This way you can do the things you want to do and not rely on your parents or feel like you are missing out because you can't afford something. And summer jobs can be fun (ha ha), but actually, they can be. If you love kids, working at a summer camp can be great, and if you love puppies, you can walk them for families who go on vacation. How does that saying go – "Do something you love and you'll never work a day in your life?" Totally.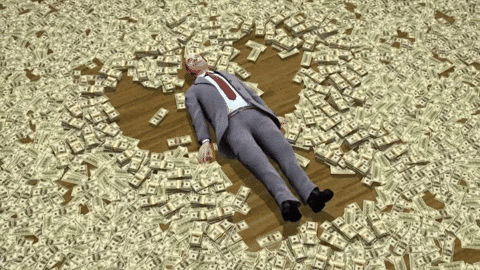 Alicia Barillari is a rising junior at the University of Maryland and  a contributor at GlamSalad.com. When she is not obsessing over celeb gossip and pop culture, she can be found tagging her friends in memes or eating chocolate cake.
Cover photo captured by Nick Karvounis.